Products
Slate
(Examples only shown below)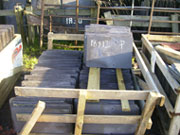 18 x 12 (inches) - purple.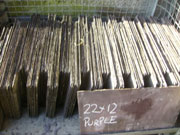 22 x 12 (inches) - purple.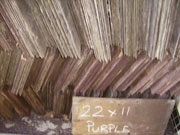 22 x 11 (inches) - purple.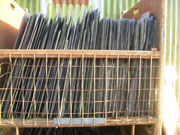 Various sizes of slate available -
up to 900 x 300 (mm).
Ridges
(Examples only shown below)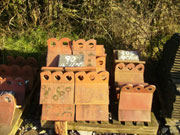 3 Hole Crested 90 Degrees -
Red Ridges.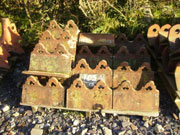 Club Crested 105 - Red Ridges.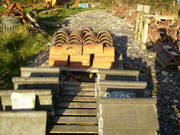 Grey Roll Top Ridges (front)
Red Half Round Ridges (behind).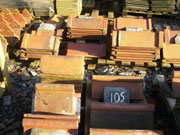 Various Roll Top and Plain Ridges available.
Various Products and Facilities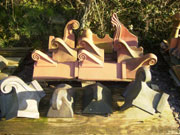 Finials.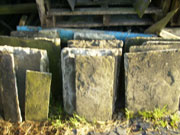 Various Stone Slabs.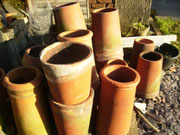 Wide selection of chimney pots.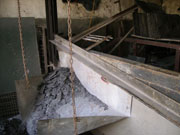 Various cutting facilities available.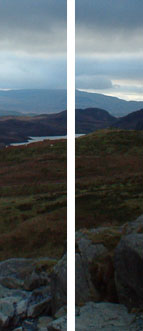 slatetrader Rhas Fach
Heol Mansant
Pontyates
Llanelli
SA15 5ST

Customer Service Tel:
Mob: 07792 783967
Office: 01269 860066
Contact us
Visitors:
By appointment only.